Teaser Tuesdays is a weekly bookish meme, read the rules at A Daily Rhythm. Anyone can play along!
Two teasers for you today! One is for Earth Afire, from Orson Scott Card, which I just finished reading. This is part of the trilogy that precedes Ender's Game. The other is from my book, Questing for a Dream, which I am launching very soon! (And may actually be available by the time you read this…)
Bingwen nodded. He should have expected this. Of course the librarian wouldn't believe him. Something as serious as an alien threat would need to come from a credible source: the news or the government or other adults, not from an eight-year-old son of a rice farmer.
Orson Scott Card, Earth Afire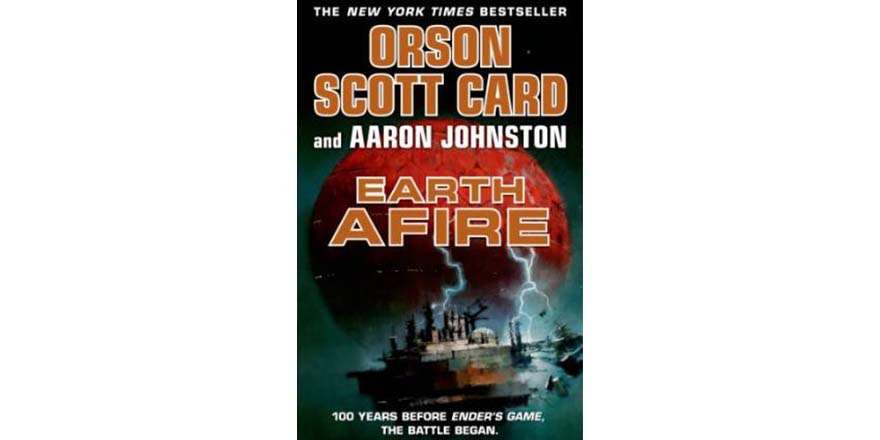 One hundred years before Ender's Game, the aliens arrived on Earth with fire and death. This is the story of the First Formic War.
Victor Delgado beat the alien ship to Earth, but just barely. Not soon enough to convince skeptical governments that there was a threat. They didn't believe that until space stations and ships and colonies went up in sudden flame.
And when that happened, only Mazer Rackham and the Mobile Operations Police could move fast enough to meet the threat.
Fans of Ender's Game will thrill to Orson Scott Card and Aaron Johnston's Earth Afire.
Second Teaser…
And, from Questing for a Dream:
Nadie's stomach growled and her mouth watered at the suggestion, but she shook her head. "I have to look after Luyu. Make sure she gets dinner. Maybe I can come over later after I put her down for bed."

Mouse sighed dramatically. "Yeah. Sure. Whenever is good for you."

"I need to look after Luyu," Nadie said firmly, giving him a glare. "She depends on me."
P.D. Workman, Questing for a Dream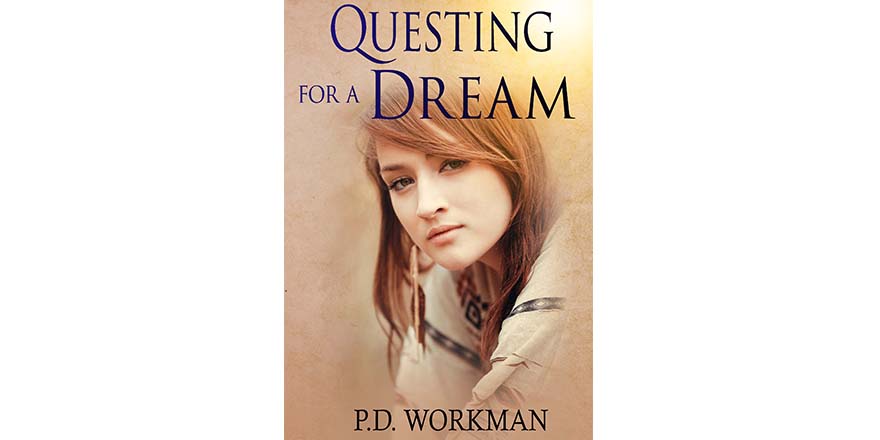 Nadie is a bright but rebellious teen growing up Manitoba Cree. Living in abject poverty, she tries to help care for the younger children in the band. Devastated by the drowning death of her little cousin and unable to overcome her grief, Nadie leaves the band.
How can she find her own place in a foreign world where she is abused and discriminated against, and for the first time in her life, completely alone?