Click to obtain your free copy of Diversion, Book #2 of the Breaking the Pattern series here: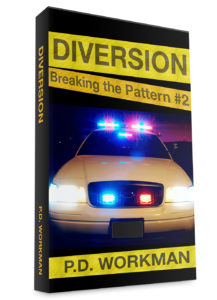 ePub format (Nook, Kobo, iBooks, etc.)
Haven't read Deviation, Book #1 of the series yet? It is available in all of the major ebook stores free, or you can grab it here:
Kindle format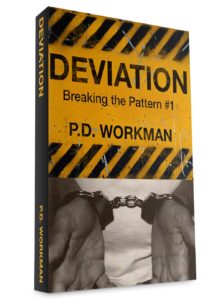 I hope that you enjoy my books. I look forward to hearing from you!