Here I am with books that grabbed my attention this week. These are not generally books that I have already read, though a few of them might be. They are books that I have seen and added to my TBR list, looked up on Amazon, loved the cover of, etc. Just a quick run-through of what caught my eye, so you can have a look too.
Click on a cover to jump to it on Amazon.
Added to my To Be Read list/Downloaded on my iPhone:
Picked The Gauguin Connection up because of the autistic protagonist. Wowzers. Already blasted through it, and I would highly recommend the series! Look for an excerpt in my upcoming Teaser Tuesday post.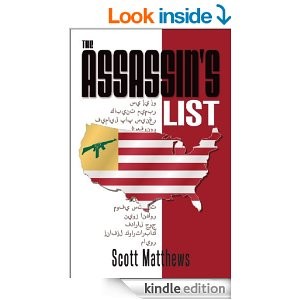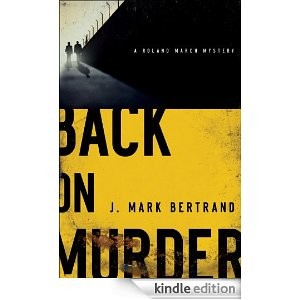 Liked the look of the cover of Back on Murder. I want to do something similar with the covers of my Breaking the Pattern series. Added to my Kindle account, only to find that I had already downloaded it previously.
Looked at on Amazon: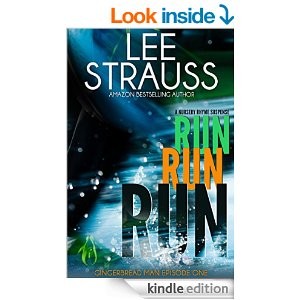 Took a look at Run Run Run, but didn't want a serial.
Saw The Zig-Zag Girl on Teaser Tuesday, looks like an interesting read.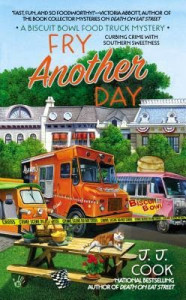 Fry Another Day was another Teaser Tuesday find. Looks like a really cute cozy.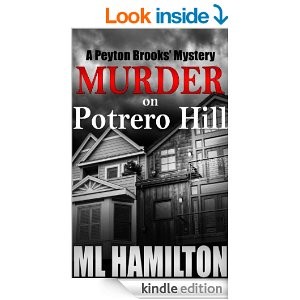 Liked the cover: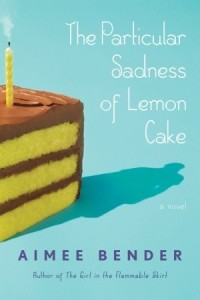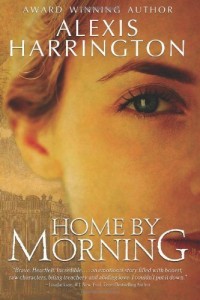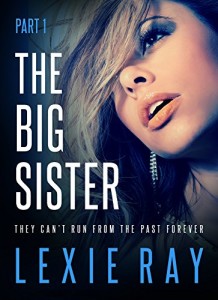 The cover and tag line of Big Sister caught my attention; but it is not my kind of story, and is only part 1, with a cliffhanger ending.