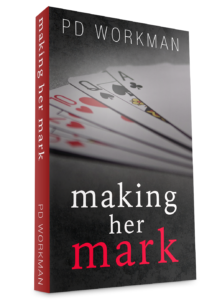 Did you miss the new release of Making Her Mark on St. Paddy's Day? There are lots of other new releases that might excite you as well, so drop in for a look.
Teaser Tuesdays is a weekly bookish meme. Read the rules and more teasers at The Purple Booker. Anyone can play along.
I am reading another Michael Connelly novel today, one of the Harry Bosch series, The Drop. The title is a clever double entendre (or triple). Bosch is investigating two cases, and I don't know whether they are going to intersect or not. I am interested in seeing how it is all going to play out. As always, Michael Connelly keeps you on your toes!
"It came from a small smear of blood," Shuler said. "It was found on her neck, right below the right ear. She had no wounds in that area. It was assumed that it had come from the killer, that he had been cut in the struggle or maybe was already bleeding. It was just a drop. A smear, really."
James Connelly, The Drop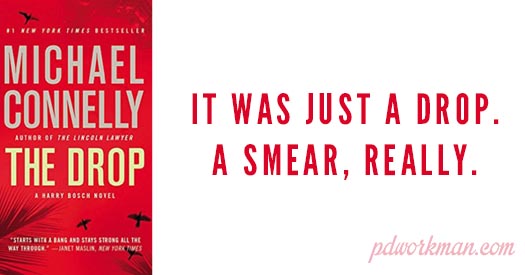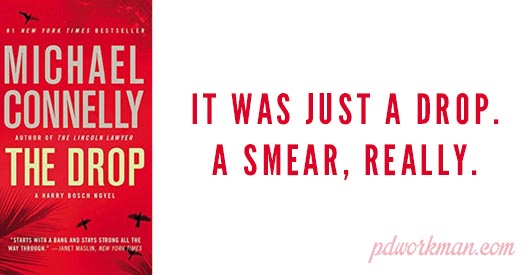 Harry Bosch has been given three years before he must retire from the LAPD, and he wants cases more fiercely than ever. In one morning, he gets two.
DNA from a 1989 rape and murder matches a 29-year-old convicted rapist. Was he an eight-year-old killer or has something gone terribly wrong in the new Regional Crime Lab? The latter possibility could compromise all of the lab's DNA cases currently in court.
Then Bosch and his partner are called to a death scene fraught with internal politics. Councilman Irvin Irving's son jumped or was pushed from a window at the Chateau Marmont. Irving, Bosch's longtime nemesis, has demanded that Harry handle the investigation.
Relentlessly pursuing both cases, Bosch makes two chilling discoveries: a killer operating unknown in the city for as many as three decades, and a political conspiracy that goes back into the dark history of the police department.