Teaser Tuesdays is a weekly bookish meme, read the rules at A Daily Rhythm. Anyone can play along!
Today's teaser is from Lacy's End by Victoria Schwimley. She asked if I would take a look at it, and as it was within my wheelhouse, (YA about abuse,) I decided to take her up on it. I am engrossed in the characters and ready to throttle the antagonist.
She shook her head. "I didn't call you for me. I made my bed and now I have to lie in it. I called you for Lacy's sake." She paused for an instant, remembering the day Lacy had forced the card on her. She looked down. "Lacy shouldn't have to live like this."
"I can help you both." She put her hand over Brenda's hand. Brenda pulled it back sharply, looking around to see if anything was watching.
Victoria Schwimley, Lacy's End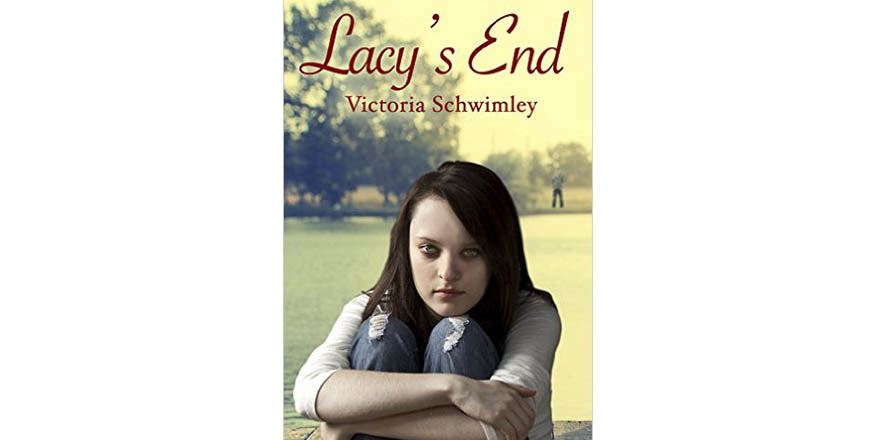 For most of Lacy Waldrip's life, she and her mother, Brenda have suffered abuse at the hands of the man who is supposed to love them, cherish them, and protect them. To make matters worse, their abuser wears a badge and uses it to keep his deputies from interfering in his right to discipline his women. Both women have accepted, each determined to stay in the relationship to help the other. Then one day, the sheriff goes too far and Lacy and Brenda end up in the hospital where they meet Dr. Allen Petoro. Together with a determined social worker, Angela Martin, Dr. Petoro vows to help the two victims break free of their abuser. However, Sheriff Peter Waldrip isn't going to let his family go that easily.