Take a look at an interview of the main character of my book, Looking Over Your Shoulder! It was a lot of fun to do.
Teaser Tuesdays is a weekly bookish meme, read the rules at A Daily Rhythm. Anyone can play along!
This weekend I read Between Families by Karin Mitchell. It is a young adult novel that covers similar issues to my books—abuse, addiction, marginalized kids. I will warn you that the language is much more raw than the books I generally choose or highlight here. But it is written by an author who knows her stuff and obviously cares about the subject matter.
She was too drunk to realize how many times she'd already asked so she kept me up the rest of the night. She asked over and over again. She'd seem to wear out and tell me that if anything like that ever happened again, I was to tell her immediately and "I swear-ah, Ah'll kill 'em."
Karin Mitchell, Between Families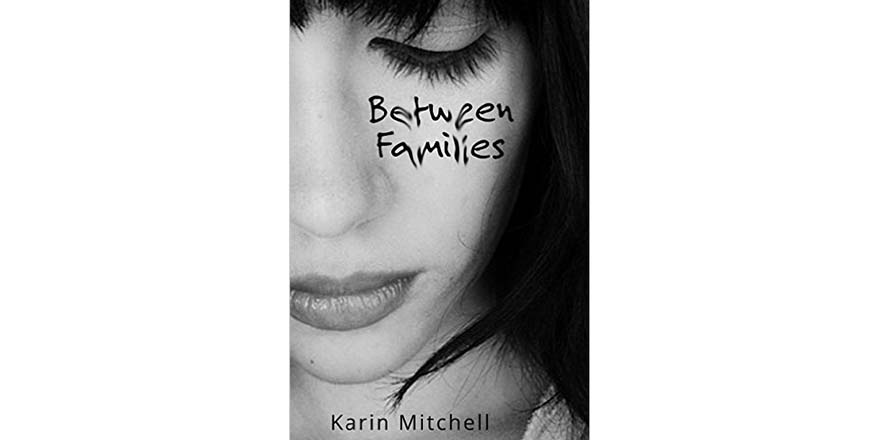 12-year-old Seffra knows that her drug-addicted mother isn't perfect, but they're family and love each other. Sometimes love isn't enough, though, and when Seffra moves into an institution, a center with kids from all kinds of backgrounds, she gets a reality check and struggles to accept the control the institution exerts over her every decision.
This realistic account examines institutionalization, shame, sexual abuse, family, and identity and calls attention to the struggles that children of parents with addictions face.