Teaser Tuesdays is a weekly bookish meme. Read the rules at Books and a Beat. Anyone can play along!
I recently finished William Landay's New York Times bestseller Defending Jacob. Wow. My only hesitation in a wholehearted recommendation of Defending Jacob is the frequent use of the f-bomb. Sensitive readers, stay away from this one.
If you are a fan of courtroom procedurals, police procedurals, and psychological thrillers, Defending Jacob deserves a place on your shelf. Well-developed characters with real, complex relationships, plenty of tension, and a couple of twists that will take your breath away.
You may think you know what is coming, but you don't! If you are tired of tropes, Defending Jacob will hit the spot!
'You're staring.'
'You're my wife. I'm allowed to stare.'
'Is that the rule?'
'Yes. Stare, leer, ogle, anything I want. Trust me. I'm a lawyer.'
William Landay, Defending Jacob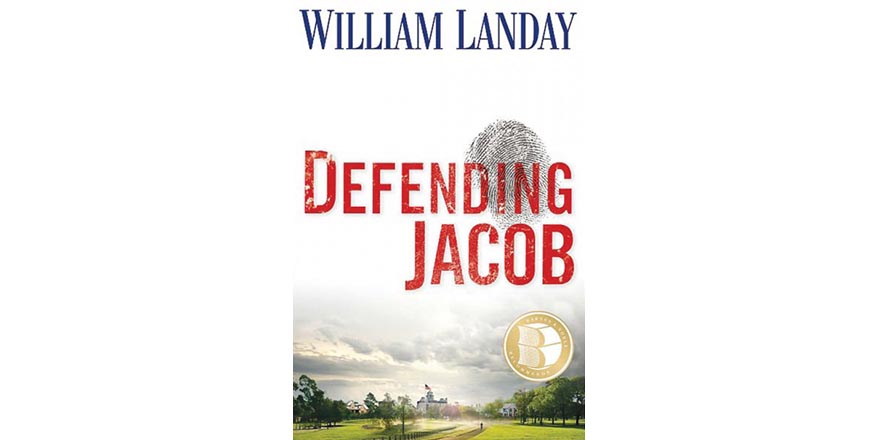 Andy Barber has been an assistant district attorney for two decades. He is respected. Admired in the courtroom. Happy at home with the loves of his life, his wife, Laurie, and teenage son, Jacob.
Then Andy's quiet suburb is stunned by a shocking crime: a young boy stabbed to death in a leafy park. And an even greater shock: The accused is Andy's own son—shy, awkward, mysterious Jacob.
Andy believes in Jacob's innocence. Any parent would. But the pressure mounts. Damning evidence. Doubt. A faltering marriage. The neighbors' contempt. A murder trial that threatens to obliterate Andy's family.
It is the ultimate test for any parent: How far would you go to protect your child? It is a test of devotion. A test of how well a parent can know a child. For Andy Barber, a man with an iron will and a dark secret, it is a test of guilt and innocence in the deepest sense.
How far would you go?