Did you know I now have out three Spanish translations?
Teaser Tuesdays is a weekly bookish meme, read the rules at A Daily Rhythm. Anyone can play along!
This week I am reading Skinny: She was starving to fit in… by Laura L. Smith. Eating disorders are another of those issues that tugs on my heartstrings.
Melissa looked around to make sure no one was listening.

"Promise you won't tell?" she asked, tilting her head toward Lindsey's.
Laura L. Smith, Skinny: She was starving to fit in…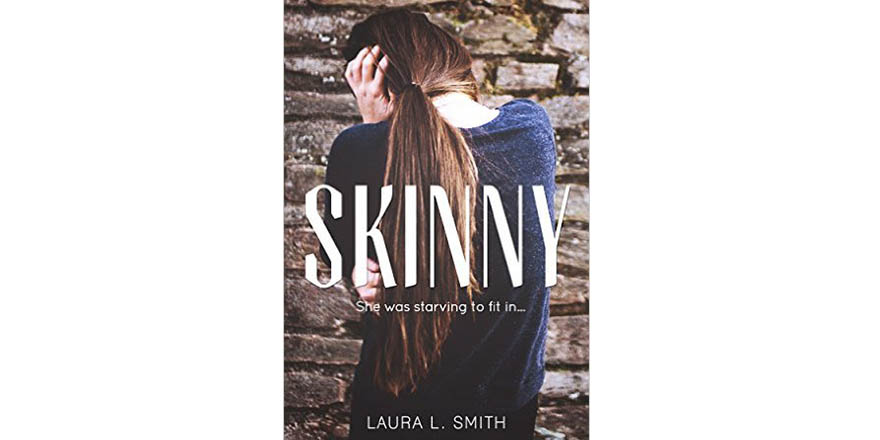 You can never be too thin…can you?
Melissa seems to have it all–grades, friends, dance team and the eye of the new guy in school. The one thing Melissa doesn't have is a perfect body. But there are ways to fix that. Strict dieting and throwing up can't be all bad, can they? Melissa soon finds the consequences are devastating, but turning back isn't so easy. Will she hear God's voice before it's too late?