Teaser Tuesdays is a weekly bookish meme, read the rules at A Daily Rhythm. Anyone can play along!
I haven't posted a lot in the last week, as I have been busy writing away for Camp Nano!
I wasn't sure what to think of the cover and description for Chop, Chop by L.N. Cronk, but I found the reviews and 'look inside' intriguing and picked it up. I am only 15% of the way through it, but enjoying it so far.
"I love lasagna," I said. I would have told her I loved liver and onions if she'd asked because my mom had been harping on me for three days about minding my manners, but I really did love lasagna and practice had left me hungry.
L.N. Cronk, Chop, Chop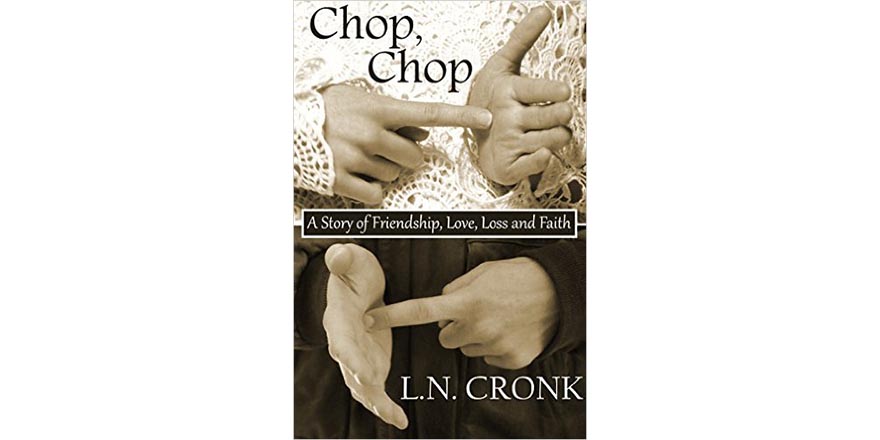 It seems to David that both Greg and Laci are a bit . . . out there. Between each of them constantly chopping off their hair for charity and Greg's clandestine hand signals, neither of them seem likely to develop friendships with reserved young David. Despite their differences, however, all three grow closer to each other and – as they do – David grows closer to God as well. Nearing adulthood, David finds himself content in every way . . . but when tragedy strikes, David must struggle to find his way back to God.