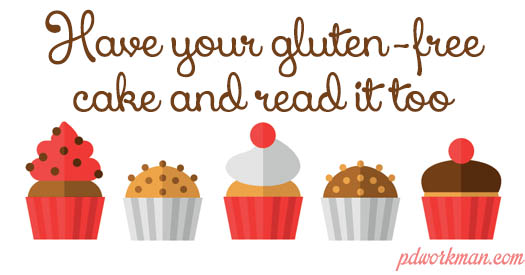 Auntie Clem's Bakery
Cozy mystery series
Erin Price is a baker, not a sleuth. It's really not her fault that mysteries keep landing in her lap while she's trying to run Auntie Clem's Bakery and make a living from baking gluten-free and specialty goods.
Sink your teeth into these sweet mysteries!
I just wanted you to know how much I adore this series. I can't wait for the next one to come out ! I told my boyfriend that this series is my "Game of Thrones" and I don't even know how to deal with my life while I wait for the next one!
Note: You can purchase the books in the series through any of the major book retailers, but you can only get the holiday specials through my website!