by
P.D. Workman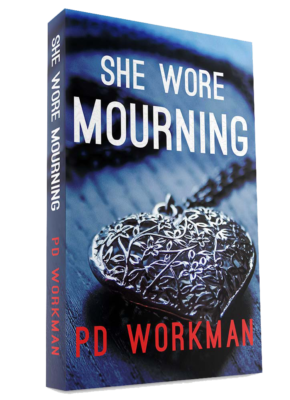 Audio available, Free 1st Book, Large Print Available!Audiobook Narrator:
Anthony Shuck
Series:
Zachary Goldman Mysteries #1
Genres:
Brozy (Broader Cozy)
,
Mystery
,
Suspense
,
Mystery/Suspense
Paperback Price:
$ 13.95 USD
Audiobook Price:
$ 9.95 USD
Free eBook
Audiobook
Paperback
Large print
Retailers
Read Sample
Listen to sample
Bookbub
Bingebooks
Goodreads
Make it a bundle:
Books 1-4
Books 1-10
She Wore Mourning
A dead child.
A mother deep in mourning.
Private Investigator Zachary Goldman's life isn't all roses, but he tries to put his own shattered life behind him to investigate the death of five-year-old Declan Bond.
Declan's death has been ruled an accident, but his grandmother thinks there is more to it. She fears Declan's mother will not be able to find peace until Zachary can give them an answer once and for all. But as Zachary digs into the circumstances surrounding Declan's death, he finds that all is not as it seems, and somebody doesn't want him to find the truth.
⭐️⭐️⭐️⭐️⭐️ Psychologically complex and gripping … Zachary must deal with his own psychological issues as well as those of the child's parents along with attempts on his life. I'm binge reading this series.
Zachary Goldman, Private Investigator, is flawed with a capital F. Shattered by the tragedies of his own life, he will somehow still manage to pick himself up and dig just a little bit deeper than anyone else to find the vital clues.
Maybe being broken makes it easier for others who have faced tragedy to trust him. Walk with Zachary as he solves cases that will stretch his abilities to the limit.
Even with his own life in shambles, Zachary Goldman is still the one you want on the case.
Investigate this P.I. mystery now!
— an amazing and suspenseful story. It carries you away into a psychological tailspin that keeps you going in so many different directions.
— A really good piece of detective fiction with some novel and original features which keep the reader guessing until the last few pages.
— I love the way the investigation plays out…very interesting. That is done very well. It held my interest. I very much wanted to find out the outcome…
— Very well written. [Zachary] is flawed with a capital F … In spite of his problems, he is a very sympathetic character and doggedly pursues the truth.
— [She Wore Mourning] made for a pleasant read while presenting an interesting story.
— What a great story. Fabulous plot with interesting and complex characters. I was totally involved into the wee hours. Many twists and left waiting until the end. Highly recommended
— Wow! I just finished it. In one day! I could not stop reading it! This book grabs hold of you from the start. It's a very well written detective novel. It pulls you not the story and is very emotional. You feel for the characters. This is the first novel I have read by this author but it will not be my last. I highly recommend this book.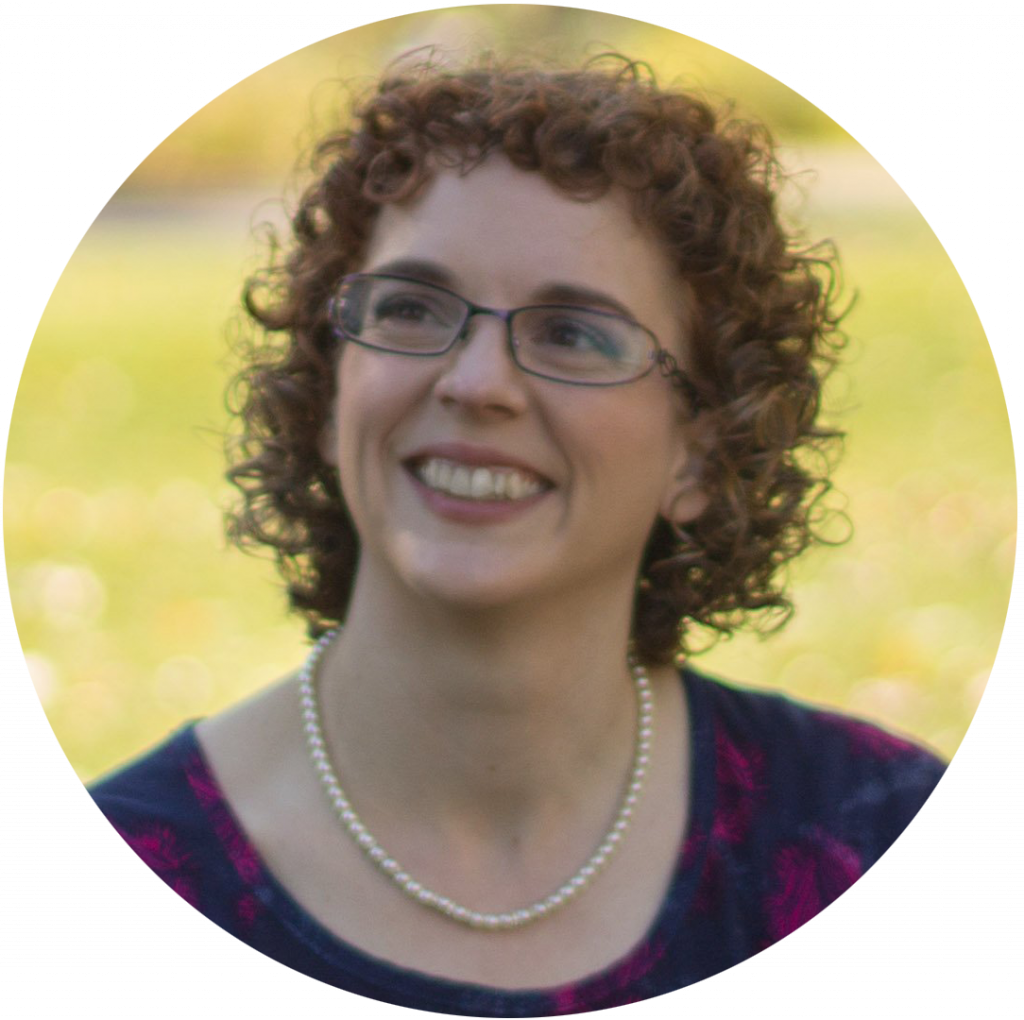 "Every single one of [P.D. Workman's] books has spoken to me … And I have found strength in the books I've read."
"This is one author I certainly will be looking out for, I can't recommend her enough."
"I'll read anything by P. D. Workman that I can get my hands on."
"Every book by PD Workman that I've read has been a gripping one, however different the genres are, going from lighter mysteries to really dark ones… this is one of my favourite, most dependable authors."
"P.D. Workman is an incredibly versatile writer. No matter which of her books I read I am drawn into a great story and honestly, I don't think I've followed another author that could go from cozy mystery to YA to a PI series dealing with mental health issues. Really enjoy her books!"
"[P.D. Workman's] stories are so believable and you can't help but feel like you know these people. You find yourself crying, laughing and feeling the characters emotions. Now if an author can make you cry and feel every emotion in a story, she is one hell of an author."
"P. D. Workman, does not shy from probing the deep psychological scars of childhood trauma, mental illness, and addiction. Also characteristic of this author, these extremely sensitive issues are explored with extensive empathy, described with incredible clarity, and portrayed with profound insight."
"Once again P.D.Workman has created an intense psychological mystery that impacts a wallop of thought induction. The writing is so well developed and draws you into the characters story."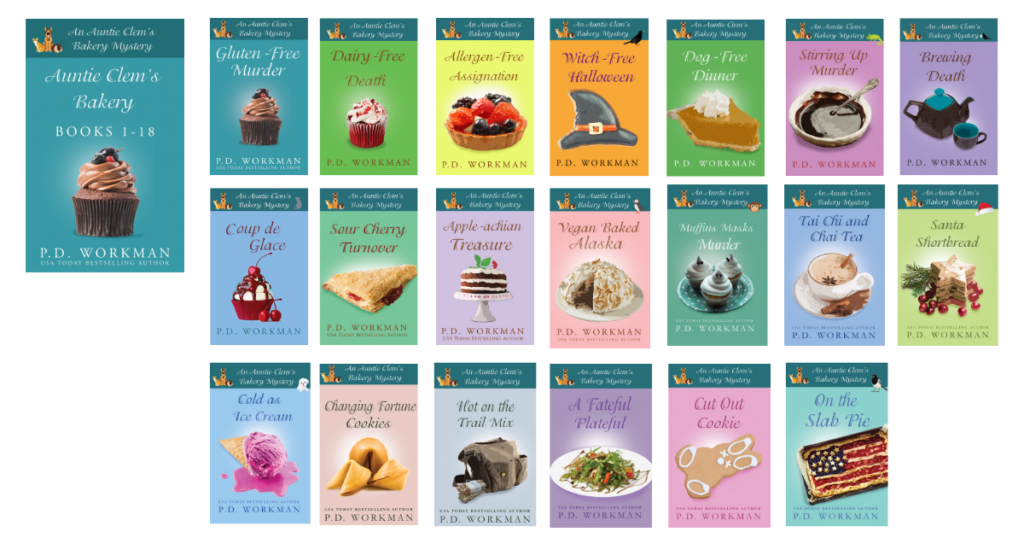 Author reading for Christmas in July:
Another reading:
---