Teaser Tuesdays is a weekly bookish meme. Read the rules at Books and a Beat. Anyone can play along!
I am reading Lisa Black's That Darkness. I am a big fan of the TV series Bones, and a few months ago read one of Kathy Reichs' Temperance Brennan books, and was so disappointed with it. But when I started That Darkness, I felt like I had walked back into Brennan's lab. Black's protagonist, Maggie Gardiner, is a forensic investigator, as is Lisa Black herself. The writing is authentic and gripping.
However, it was remarkably easy to convince people you were what you were not, if you simply paid a little attention to detail.

Jack was good at detail.
Lisa Black, That Darkness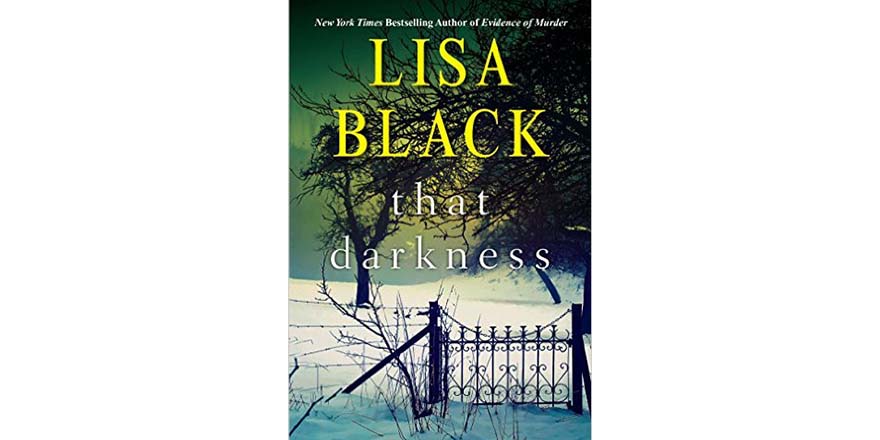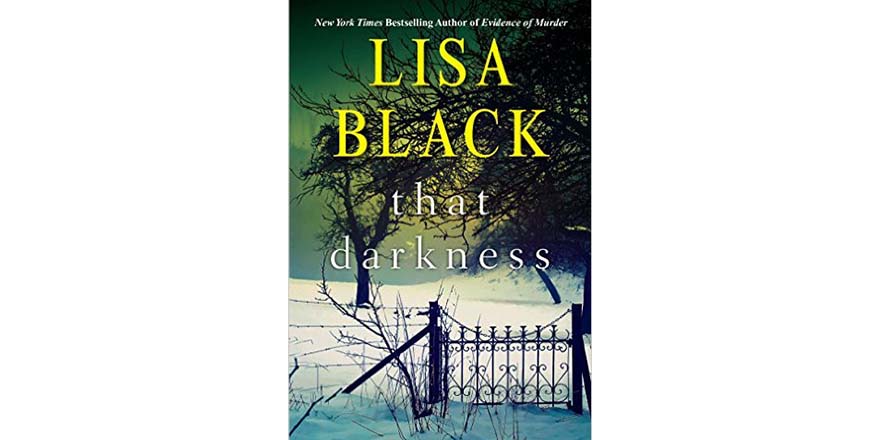 As a forensic investigator for the Cleveland Police Department, Maggie Gardiner has seen her share of Jane Does. The latest is an unidentified female in her early teens, discovered in a local cemetery. More shocking than the girl's injuries–for Maggie at least–is the fact that no one has reported her missing. She and the detectives assigned to the case (including her cop ex-husband) are determined to follow every lead, run down every scrap of evidence. But the monster they seek is watching every move, closer to them than they could possibly imagine.
Jack Renner is a killer. He doesn't murder because he enjoys it, or because he believes himself omnipotent, or for any reason other than to make the world a safer place. When he follows the trail of this Jane Doe to a locked room in a small apartment where eighteen teenaged girls are anything but safe, he knows something must be done. But his pursuit of their captor takes an unexpected turn.
Maggie Gardiner finds another body waiting for her in the autopsy room–and a host of questions that will challenge everything she believes about justice, morality, and the true nature of evil …