Looking Over Your Shoulder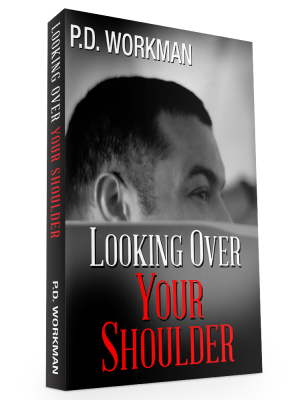 Just because you're paranoid, that doesn't mean someone isn't out to get you.
Order Now!
About the Book
Just because you're paranoid, that doesn't mean someone isn't out to get you.
Things were going well for Abe.  Despite all of his past struggles with mental illness, he was happily married, had three wonderful children, a nice home, and a fantastic consulting business that satisfied his creativity and brought in a good income.
But you can never get too comfortable.  When Abe becomes a prime suspect in a jewel heist – one of the largest successful jewel heists in history – his schizophrenia becomes unmanageable and everything begins to spiral out of control.  Abe's own investigation into the heist has the jewel thieves hot on his tail… but are they really, or is he just losing the battle against his inner demons?
Praise for Looking Over Your Shoulder
"I was drawn in from the first page and couldn't put Looking Over Your Shoulder down . . . [it] kept me guessing and on my toes."
"An exciting ride that keeps you guessing right to the end." 
". . . a sensitive and uplifting look at one family's efforts to triumph over the adversity of mental illness." 
Praise for P.D. Workman
"Every single one of [P.D. Workman's] books has spoken to me in ways no one or almost anything else has. And I have found strength in the books I've read."
"The way that P.D. Workman writes just flows amazingly and allows the reader to get really invested in a book."
"This is one author I certainly will be looking out for, I can't recommend it enough. A fantastic book."
Endorsements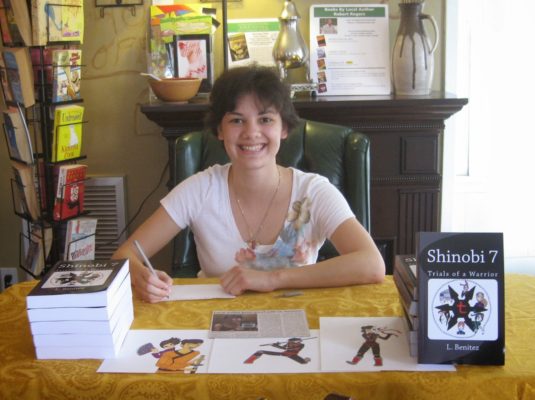 He was a likeable star, at least in my opinion. He has playful banters with his children, and the schizophrenia part of his character was done very well. I would say that is the strongest suit of Workman's book: Abe's schizophrenia. There was no part of the book where it felt ridiculous or unbelievable. Kudos to the author! All in all, this novel is a fun read and I enjoyed it very much.
Disclosure of Material Connection: Some of the links in the page above are "affiliate links." This means if you click on the link and purchase the item, I will receive an affiliate commission. I am disclosing this in accordance with the Federal Trade Commission's
16 CFR, Part 255
: "Guides Concerning the Use of Endorsements and Testimonials in Advertising."