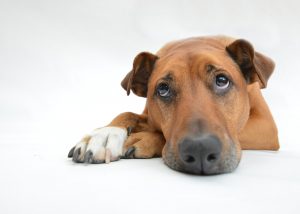 Friends of mine are currently trying to raise funds for their dog's surgery. They rescued Musket before losing everything in a house fire a few years ago. Despite many challenges, this family is always the first to step forward with a helping hand to serve friends and others in the community. They are steadfast, kind-hearted friends who will do anything for others.
Here is a link to their GoFundMe page. Give them a donation and send me the confirmation from GoFundMe (pdworkman.author@gmail.com), and I will send you a free ebook copy of Loose the Dogs! (Or, if you prefer a book where the dog is a hero rather than the antagonist, I'll send you Chloe.)
As a bonus, if they manage to reach their goal, I will do a draw from all of those who have sent me their confirmations for a copy of A Dog's Purpose. I've previously written about A Dog's Purpose here, and I offer a free gift of illustrated quotes from the book.