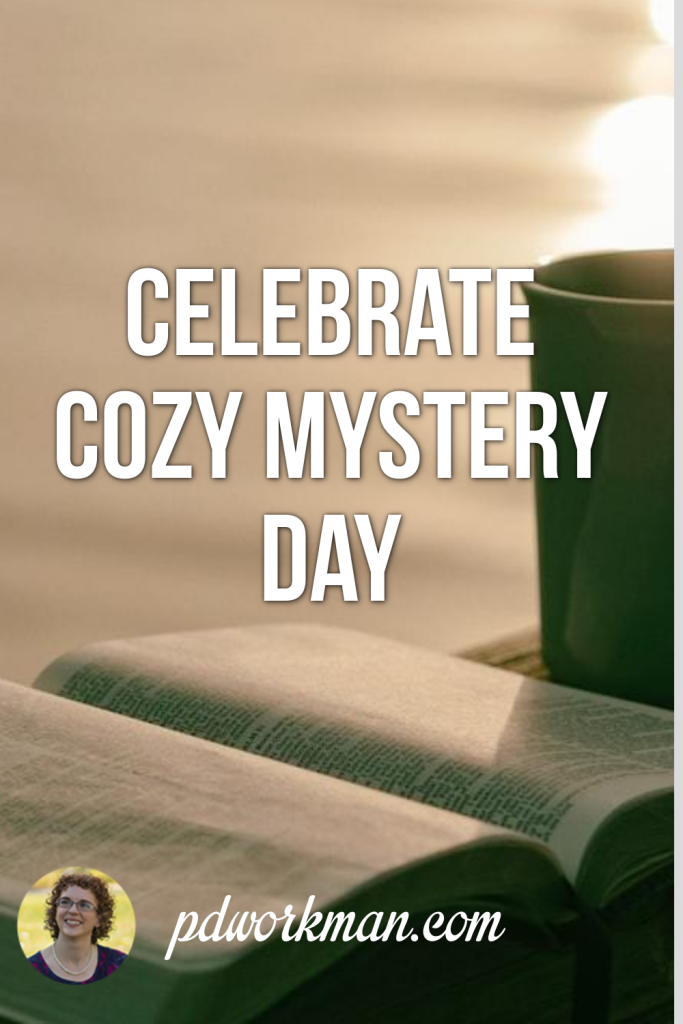 September 15 is Cozy Mystery Day. Be sure to check out my blog post and pick out some new mysteries in addition to Roast Mortem! I have a limited time sale on Auntie Clem's Bakery 1-3. Get it before it's too late!
Teaser Tuesdays is a weekly bookish meme. Read the rules and more teasers at The Purple Booker. Anyone can play along.
I am currently reading Roast Mortem, book 9 in Cleo Coyle's Coffeehouse Mystery series. Cleo Coyle is the pen name of award-winning author Alice Alfonsi, collaborating with her husband, Marc Cerasini. It is obvious from what I have read so far that they did plenty of research to get all of the details of the firefighters and coffee-making business right. Even as a non-coffee-drinker, you might find yourself salivating over the descriptions of the perfect cups of espresso, lattes, and every other variation on coffee that you can think of.
But of course, the mystery is not about Clare's coffee, but about the firebomb that could have killed her employer and friend, not to mention herself. With advice from her detective boyfriend and the unspoken approval of the arson investigator, Clare is on the case, determined to prove who tried to burn down Enzo's coffeeshop.
And all the while, the perpetrator is watching her.
Tonight Caffè Lucia will burn. If people get in the way, it's their own stupid fault.

Cleo Coyle, Roast Mortem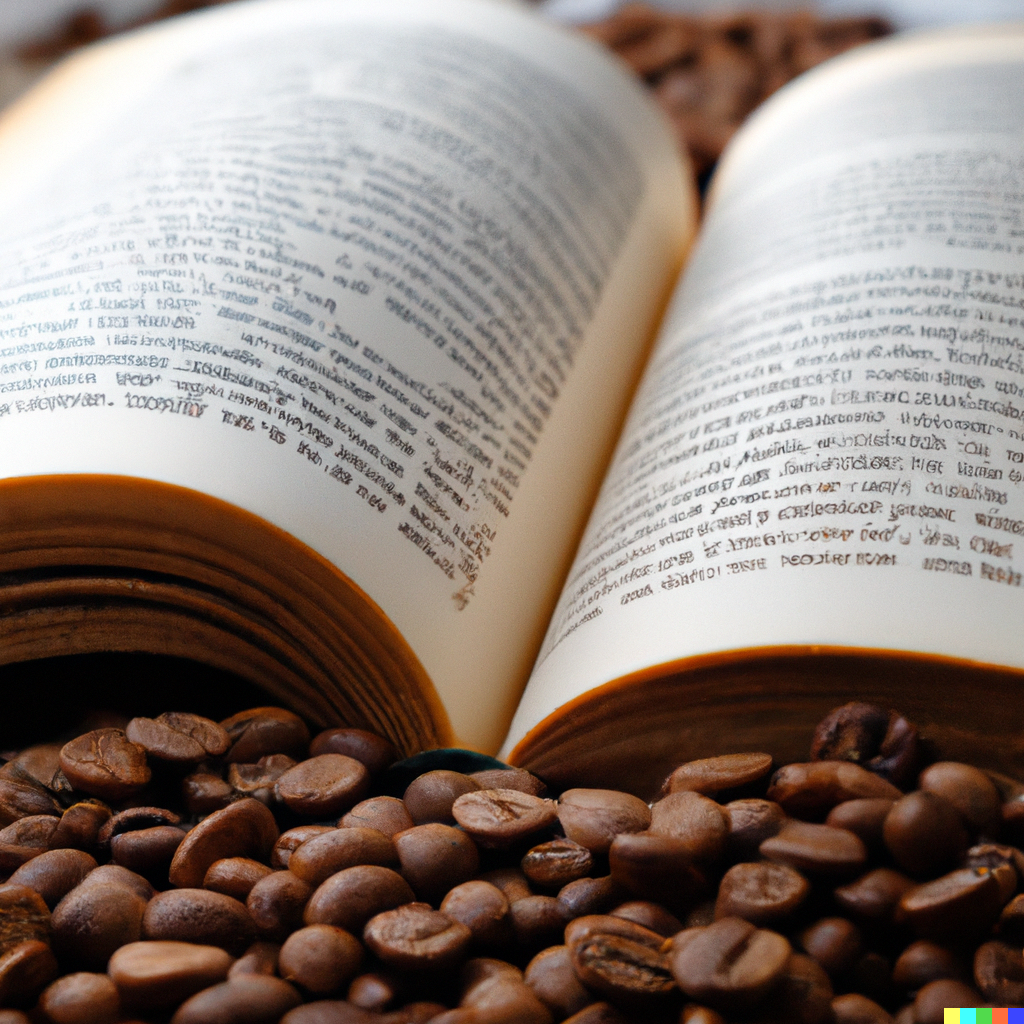 The New York Times bestselling author brews up another culinary mystery—and this time, it's New York's Bravest that get burned:
After local firefighters pull Clare out of a blazing café, she happily comes to their rescue by teaching them the finer points of operating their newly donated espresso machine. But matters really heat up when somebody is torching cafes around the city and firefighters begin to die in suspicious ways…
Believing the two events are related, Clare investigates, staking out a five-borough bake sale and sniffing out clues in the pizza ovens of Brooklyn. When her detective boyfriend, Mike Quinn, is pulled into the fire of a false accusation, Clare is desperate to put out the flames. But will she be able to come to Mike's rescue before someone tries to extinguish her?
Related posts