First draft of Stalked by the Past is complete at just over 12,000 words. Yay!
Teaser Tuesdays is a weekly bookish meme, read the rules at Should Be Reading. Anyone can play along!
My Teaser this week is from Twisted by Amity Hope. It is a very engaging young adult thriller/romance. It was a light, quick read that I enjoyed.
He let out an angry little breath of air. "Is that supposed to be funny?" His voice was low but it had a definite edge to it.
Amity Hope, Twisted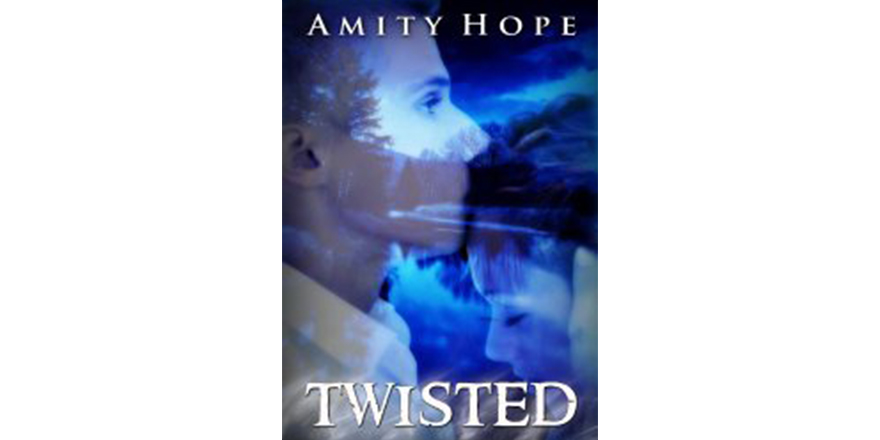 Maya Anderson has faced more than her share of tragedy and heartbreak. For the past six years she's constantly been on the move with her mom. When another disaster strikes, she finds herself back in her childhood hometown of Beaumont, living with her older sister for her senior year.
A chance meeting reacquaints her with Ben McCaffey, a long-forgotten classmate from her past. After the murder of his girlfriend, Ben has become a social outcast. He's despised by some and feared by most.
Determined to become Ben's friend, Maya begins to break through his layers of emotional protection. It isn't long before they realize that they both have secrets in their pasts. As the line between dealing with grief and struggling with a desire for revenge begins to fade, the secrets that draw them together may be what will ultimately tear them apart. Because the closer Maya gets to Ben, the more dangerous her situation becomes.
Related articles across the web